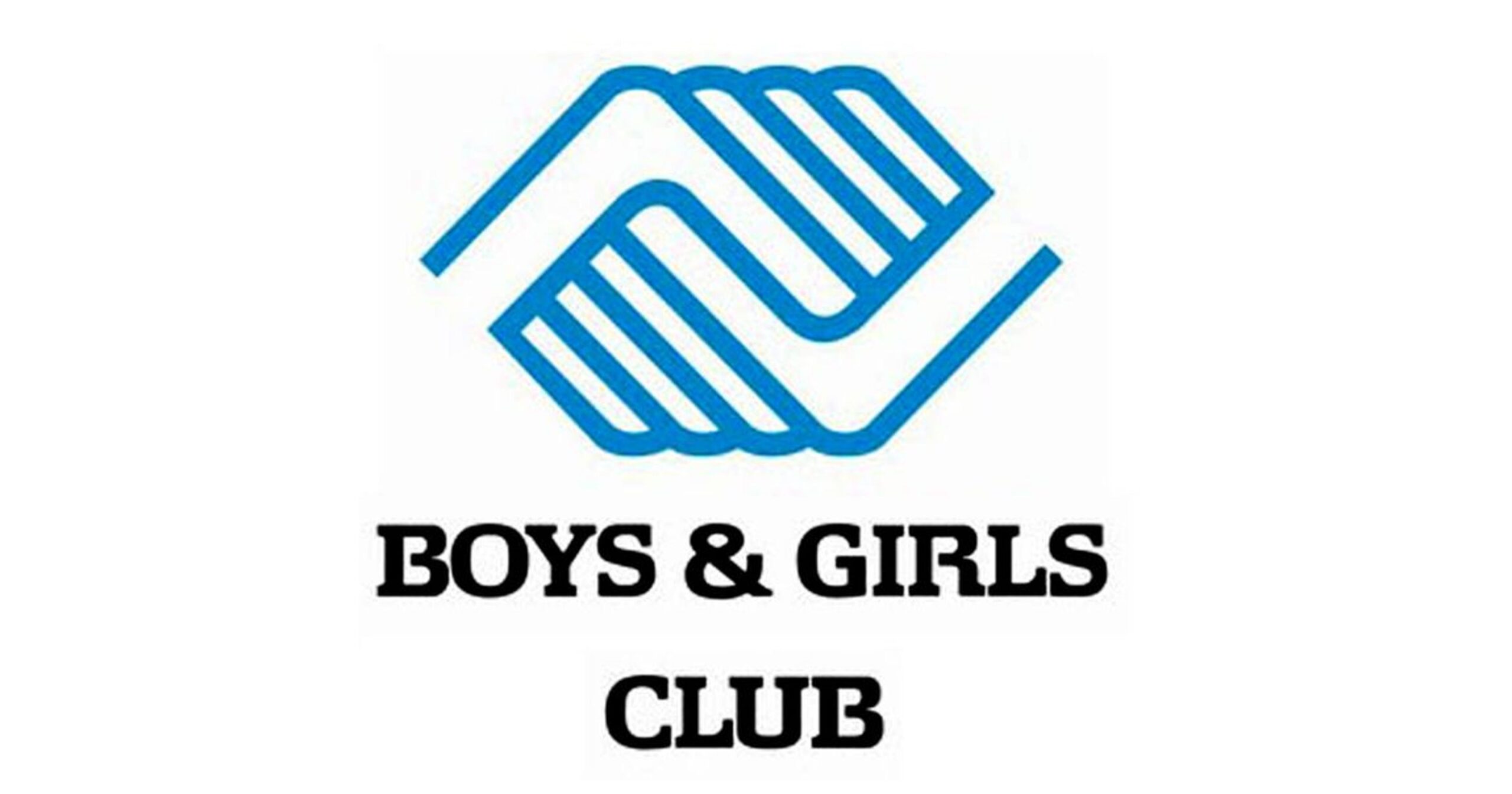 Inspire and empower all young people.

Eras Senior Network is a nonprofit organization whose mission is to engage and support seniors, adults with disabilities, and family caregivers in leading meaningful lives.

Milwaukee County Division on Aging
Single point of access to services and resources for people aged 60 and over.
The nation's largest organization dedicated to empowering Americans 50 and older to choose how they live as they age.
HEAR Wisconsin, a nonprofit, is Wisconsin's premier provider of comprehensive services and resources for children, adults, and seniors who are deaf or hard of hearing.
Love Thy Neighbor Foundation
Non-profit organization that helps connect seniors to find services in their community to help them stay at home as long as possible.
The mission is supported by the Center's leadership in community building, health promotion, advocacy, and communications.
LSS/Connections is an IRIS Consultant Agency.
The Senior Medicare Patrol program empowers and assists Medicare beneficiaries and their advocates to protect, detect, and report health care fraud through outreach, education, and counseling.
Social Security Administration
Social Security is a Federal program in the U.S. that provides retirement benefits and disability benefits to qualified people and their spouses, children and survivors.
State of WI Board on Aging and Long Term Care
The Board on Aging and Long Term Care advocates for the interests of the state's long term care consumers, to inform those consumers of their rights, to educate the public about healthcare systems.
Wisconsin Bureau of Consumer Protection
Educate consumers on best practices to combat and avoid identity theft, and offer recovery services to identity theft victims.
Wisconsin Talking Book and Braille Library
Free audio and braille library for people with visual impairments and print disabilities.
Zablocki VA Medical Center Suicide Prevention Team
The team will provide Veterans Crisis Line materials and Suicide Prevention resources.