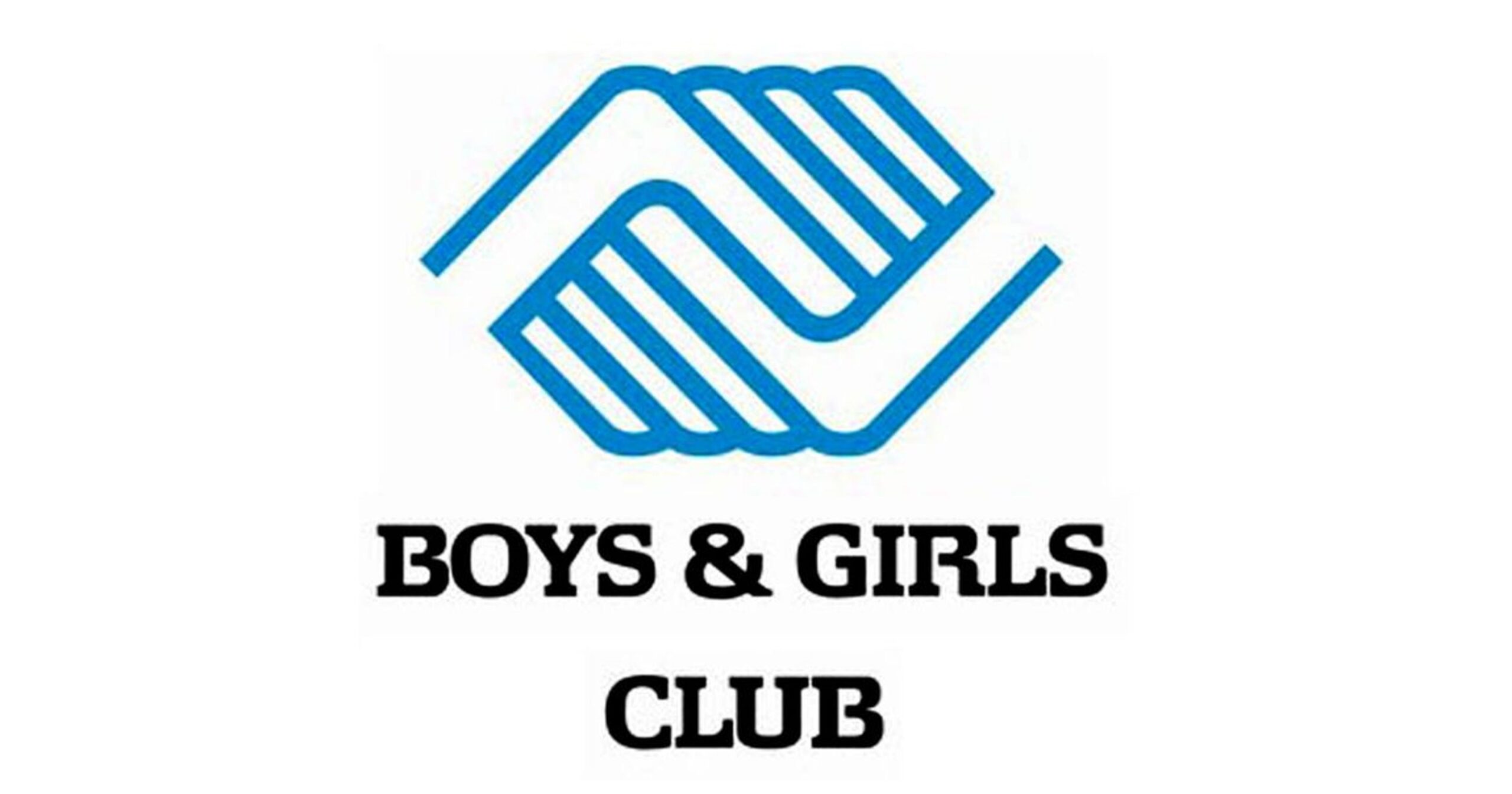 Boys & Girls Club
Inspire and empower all young people.

Eras Senior Network
Respond to critical needs in Waukesha County including nutrition, housing, transportation, education, healthcare, and social isolation.

Milwaukee County
Division on Aging
Single point of access to services and resources for people aged 60 and over
The nation's largest organization dedicated to empowering Americans 50 and older to choose how they live as they age.
 The mission is supported by the Center's leadership in community building, health promotion, advocacy, and communications.
Love Thy Neighbor Foundation
Addresses, educates, and coordinates information to provide options for seniors and caregivers so they can successfully age in place.
Wisconsin Bureau of Consumer Protection
Educate consumers on best practices to combat and avoid identity theft, and offer recovery services to identity theft victims.
Wisconsin Talking Book and Braille Library
Free Library for Vision & Physical Impairments.